Local and global partnerships
As I've grown older, I've come to appreciate the value of grassroots community. The wisdom is true that before we can change the world, we have to tidy up our own house. Then we can slowly move outward, cooperating with our neighbours and making increasingly large waves.
If you own a small business (in Vancouver or elsewhere) and you're interested in stocking my products or commissioning me for original paintings, I'd love to hear from you!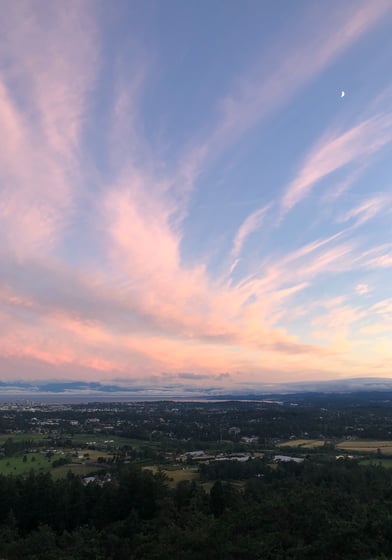 Photo by me, at Mount Douglas in Victoria, BC.
Many thanks to these local partners for engaging with my work.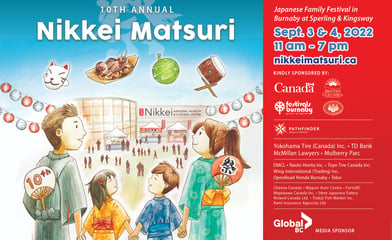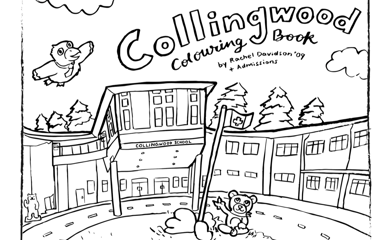 Designed and illustrated a colouring book and Halloween colouring page for current and prospective students at the Wentworth junior campus.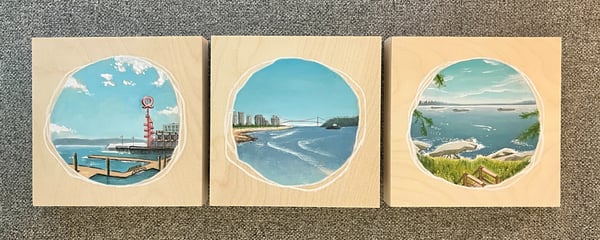 Submitted 3 unsigned pieces to be auctioned for $100 each in a fundraiser for North Vancouver art initiatives. All were sold within the first 24 hours.
I am grateful these local establishments have generously opened their doors to house my creations.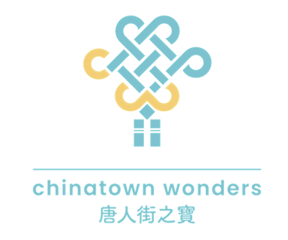 Stocking my culturally-Chinese goods such as stickers and greeting cards. My page is here.

Permanent display inside Good Luck Entertainment Centre at 125 E. Pender Street, Vancouver
chinatownwonders.com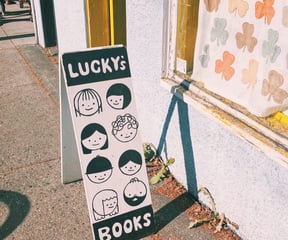 Find some of my zines and photo books for sale in the back room.

3972 Main Street, Vancouver
luckys.ca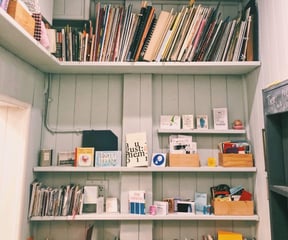 The Regional Assembly of Text
Stocking some of my zines for free perusal (not purchase) in the Little Reading Room.

3934 Main Street, Vancouver
assemblyoftext.com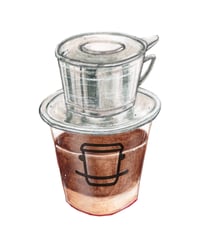 Cà Phê Vietnamese Coffee House
Occasionally stocking some of my paintings of their iconic phin filter.

422 Richards St, Vancouver
caphecoffeehouse.com
How lucky we are to live in a world where we can meaningfully connect with people across the globe, with the touch of a button.