If you're here, you've opened my 2019 Vancouver Foodie zine!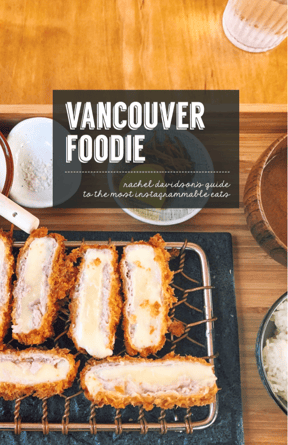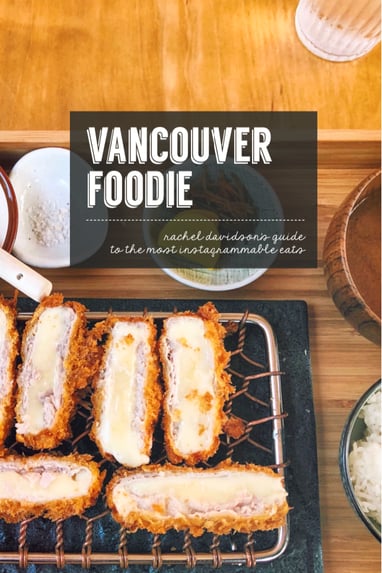 Thank you for your support in buying and reading the zine. To be fair I made it quite early after my return to my hometown in fall 2017, and it isn't comprehensive by nature. However, I really enjoyed compiling some of my favourite places into a nice, colourful little book.
Due to Covid and other factors, some of the featured restaurants are no longer, so this page is meant to explain that and provide some alternative suggestions.
Firstly, HERE is my master Google map list of allll the spots I could possibly recommend to locals and visitors.
Secondly, see below for specific amendments to the book (last updated March 20, 2021):